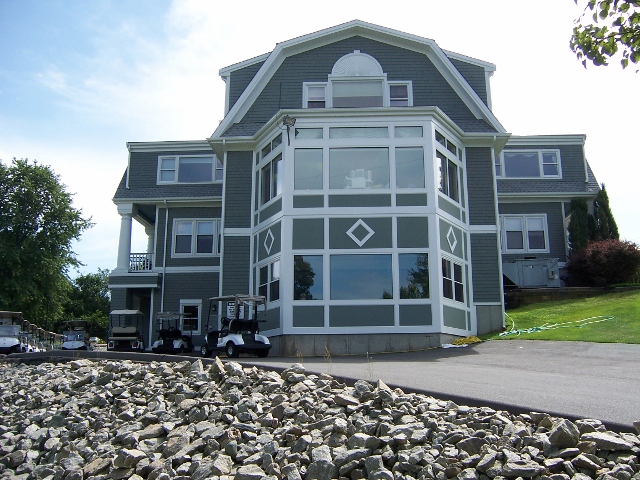 Commercial
We provide the installation of architectural aluminum products for new construction and retrofits. Our products are Impact/Blast resistant & purchased from industry leading suppliers installed in accordance with manufacturer specifications. Architectural systems designed to meet the South Florida and Department of Defense building codes.
Storefronts

Standard aluminum framing system for low rise applications
Infills for 1/4" and 1" insulated glazing

Curtain Wall

Aluminum framing system used for large span openings

Entrances Both single doors & pairs available in custom sizes

Custom door hardware to meet building requirements

Architectural Windows available in several configurations
Installation of hollow metal doors,frames, & reception windows
Repair and adjustment of existing entrances
Glass replacement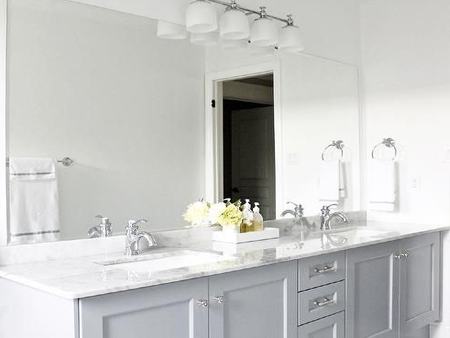 Residential
We provide residential glazing services to Somerset and the immediate surrounding areas. Our goal is to provide timely and professional service in a workmanlike manner. Our work is performed in accordance with federal, state, and/ or local codes.
Plate glass table tops & shelves
Plate glass mirrors
Insulated window unit replacement

Including patio sliding door units
All our replacement units are factory made and warranteed
Low E and tinted glass

Plexiglass and lexan polycarbonate
In shop repair of wood windows, storm windows, & screens

Aluminum and pet proof screening